We, at Nohar Degree College, believe that a great responsibility is vested on us, as educators of the modern world. Ever since the inception of this college, we have been striving hard to comprehend the broad significance of education while designing our mode of instruction. We mentor our students to sharpen their intelligence and enable them to accomplish their aspirations. Simultaneously, we instil in them a positive value system that shapes their attitude, outlook and conduct, that provides a strong foundation for them to tackle the challenges of life.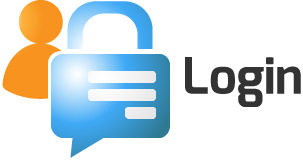 Nohar Degree P.G. College
(Affilated By Maharaja Ganga Singh University, Bikaner)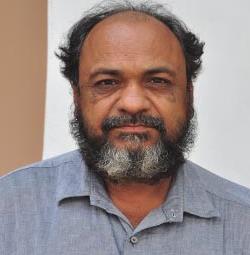 Dear Students
As we step into this new academic year, filled with hope and dreams of scaling new heights, I wish to reiterate the importance of few things that we have to keep in mind. Parents should remember that children should not be forced, but should be guided to achieve whatever goals they may have in their minds in an easy and pleasing manner, so that we may be able to discover the particular touch of genius in each one of them. The purpose of education is to teach our children to think and develop a capacity to reason out facts.

Principal
Dr. Upendra Sharma

Dear Students
Greetings and a very warm welcome to Nohar Degree College

Nohar Degree College accomplishments expand the frontiers of knowledge and scholarship every day. In this era of Globalization of education the obvious focus is on the quality of education.There is no single yardstick of quality. A good educational institution strives continuously for sustenance and enhancement of quality in every field of its activity.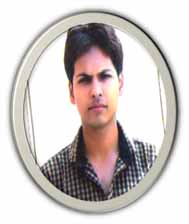 Dear Students
Greeting to our Students. It is my great pleasure to serve our students, and The NDC continues to play an important role in educating students for careers. Significant number of our graduates hold leading positions not only in Rajasthan, but throughout the India and the world.


Chief Adviser
Moduram Chachan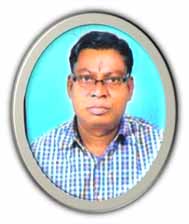 Nohar Degree College believes that every individual from each strata of society needs education to fulfill aspiration. The college will constants strive towards this social need by inclusion and expansion of streams of academics in its institutions and further commits to match infrastructure for its effective ennoblement. With a vision to excel in all its activities the college envisions to create an atmosphere of involved learning, instill a spirit of inquiry induce healthy challenges, encourage sustainable accomplishments, and ensure enriching reward to everyone students, patents, teachers, and associations. Thus emerge as a conglomerate of world class academic institutions, each taking pride in having nurtured knowledge that will lead to global happiness, peace, harmony and prosperity.
Home